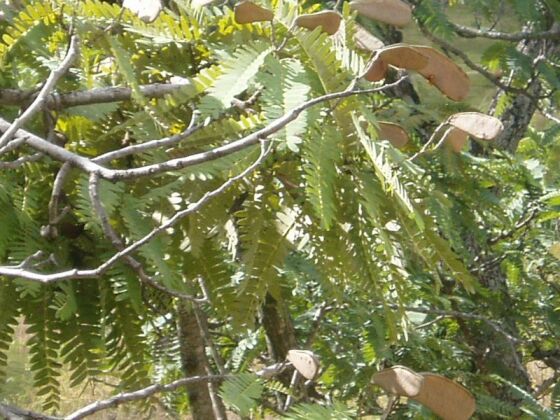 .
 ACHI SEEDS
Formally known  as Brachystegia Eurycoma
Popular in the South of Nigeria
Locals call it
Achi or  Akpa
 Nutritional and Ethnomedicinal
Igbo people use it to get rid of parasites
Join Gulzaar Foods as we explore the grossly underutilized Achi Seeds that holds promise for drug and food development.
Appearance and Description
Round, dry and flat
A soup thickener
Once ground, a white, brownish powder
The  Brachystegia Eurycoma tree is large with a flat crown of, twisted,  huge and widely spread branches. It grows about  37 meters tall.
Harvested for local use for food, medicine, and wood
Used locally and exported.
ACHI Flavor
Achi, the indispensable vegetable is strong, yet it has a tinge of sweetness.  It is the  Nigerian soup thickener cornerstone.
When in Nigeria, whether you having  Vegetable soup, sauce or a stew, most probably it contains Achi.
Common in:
Egusi soup,
Oha soup,
Ogbono soup,
Uziza 
ACHI Uses
 Soup Thickener and Flavorant
 The spicy seeds are consumed like condiments, used in the preparation of a flour.
ACHI Tree and Seed Health Benefits
Anti Inflammatory
Medicinal and Nutritional values of the plant 
Minerals and Vitamin packed
Analgesic
Anti-inflammatory
Anti Microbial
Wound Healing
Antioxidant
Anti Cancer
Lowers blood glucose
Gastrointestinal modulation
Liver enzyme
Lowes Blood pressure
Body warmth
Bowel Movement
Diabetes And Cholesterol aid
Other Uses of  The Achi Tree 

The wood is used for furniture, flooring and interiors
Course cloth for protection from the rain and makes containers
Insectidal
Used against termites and as a fungicidal remedy
References

Adekunle, A.A., 2000. Antifungal property of the crude extracts of Brachystegia eurycoma and Richardia brasiliensis. Nigerian Journal of Natural Products and Medicine 4: 70–72.
Okwu, G.I., Achar, P.N. & Sharma, S.K., 2010. Quantification of aflatoxin B1 in ready-to-use food thickeners in South-east geo-political zone in Nigeria. African Journal of Microbiology Research 4(16): 1788–1793.
http://www.tropical.theferns.info/viewtropical.php?id=Brachystegia+eurycoma
{"one"=>"{{ count }} comment", "other"=>"{{ count }} comments"}