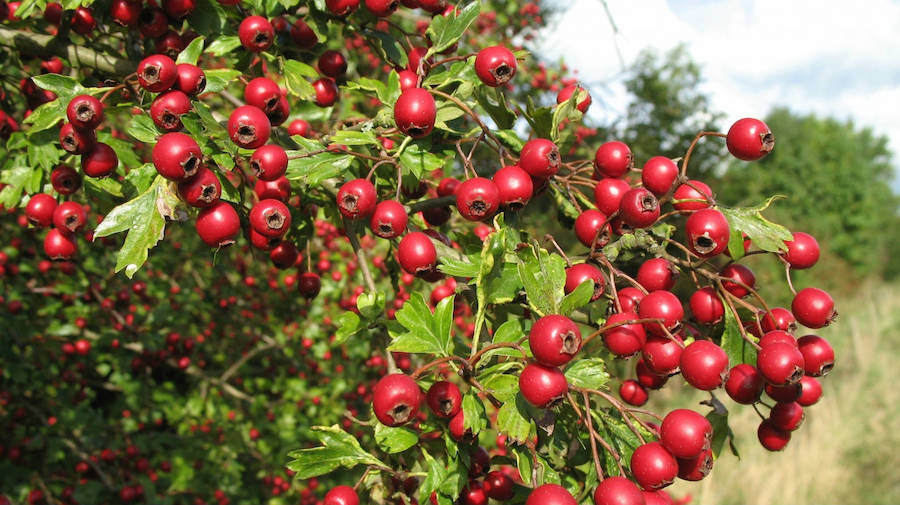 The story Of Ashwagandha ( Withania somnifera) goes like this:
 Literally, the name means the smell of horse.
The smell of a horse?

Let's look into that. Why name it as such?
 Some say the roots are believed to have a horse smell.
 Another version is that if you consume ashwagandha you will develop the vitality and strength of a horse 
Ashwagandha, the strength of a stallion is popular in Ayurvedic medicine and has been used for over 2500 years. 
 Join Gulzaar Foods as we get ready to ease the flow and boost energy on the Ashwagandha pathway.
Description and Appearance
Commonly known as  poison Gooseberry, Indian Ginseng or Winter Cherry
Ashwagandha has a plump shrub, yellow flowers, and oval leaves
It bears raisin sized red fruit
It grows in some regions of India, the north of Africa as well as the Middle East, In this day it grows in mild climates including the USA.
Flavor
It is bitter in taste
Uses
Of course, everybody knows these symptoms, as life is never without them at some point or the other:
Stress and fatigue
Lack of energy and difficulty to concentrate
The use of the Ayurvedic herb, Ashwagandha can help alleviate these symptoms and support an energetic and rejuvenating sense of wellbeing.
Ashwagandha reduces anxiety, improves sexual health by regulating hormones and eliminates insomnia
ASHWAGANDHA Health benefits
Ashwagandha is filled with many useful chemicals, The fruit and the leaves have therapeutic properties and are used in many herbal remedies
 :
Protects  the immune system
Combats stress effects
Improves memory, learning, and reaction time
Reduces depression and anxiety 
Helps to reduce degeneration of brain-cells
Stabilizes  the blood sugar levels
Lowers cholesterol
Anti-inflammatory benefits
Anti-malarial properties
Sexual Potency enhancement
 REFERENCES

https://www.youtube.com/watch?v=aJ19KmMUM74
https://www.thebetterhealthstore.com/solaray-ashwaganda-root-extract-60capsules-470-mg
{"one"=>"{{ count }} comment", "other"=>"{{ count }} comments"}